A Queer Therapist, Queer Hospice Nurse and Queer Pastor / Trained End-of-Life Doula come together to discuss the complexities of Queer Grief
How do Queer people experience death in the mind, body & spirit? Together this panel will explore and process ways as queer people that death impacts us, as well as, how we can shift the narrative to never speaking of death to preparing for end-of-life care.
There will be a short Q & A after the moderated panel and an end-of-life care resource known as Five Wishes will be provided as a way for Queer folks to name the needs of their physical and mental well-being during the dying process.
This panel discussion will be hosted via Zoom and the link to the event will be provided via registration. You'll be prompted to visit the "Online Event Page," which you're given access to post registration.
*This event is centered for Queer, Trans, & Non-Binary Community*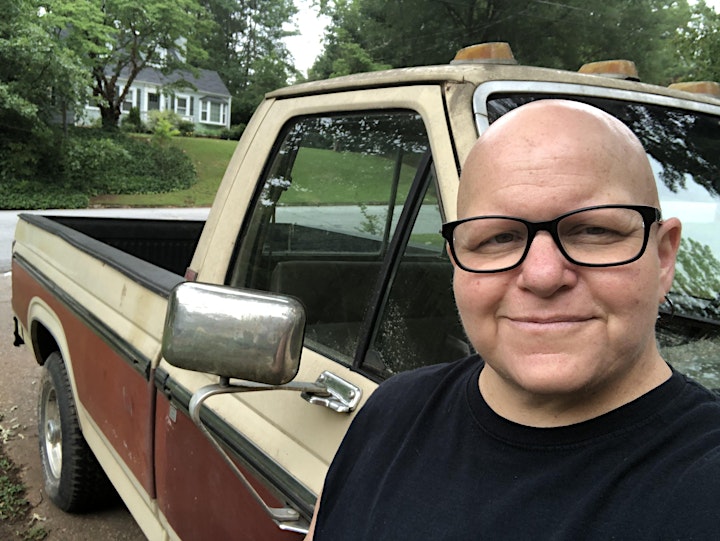 Mara Collins (panelist) is a marriage and family therapist. She works with people on emotional healing so they can bring more of their whole selves to working for justice. She specializes in working with gender nonconforming people, addressing family dynamics, and practicing harm reduction.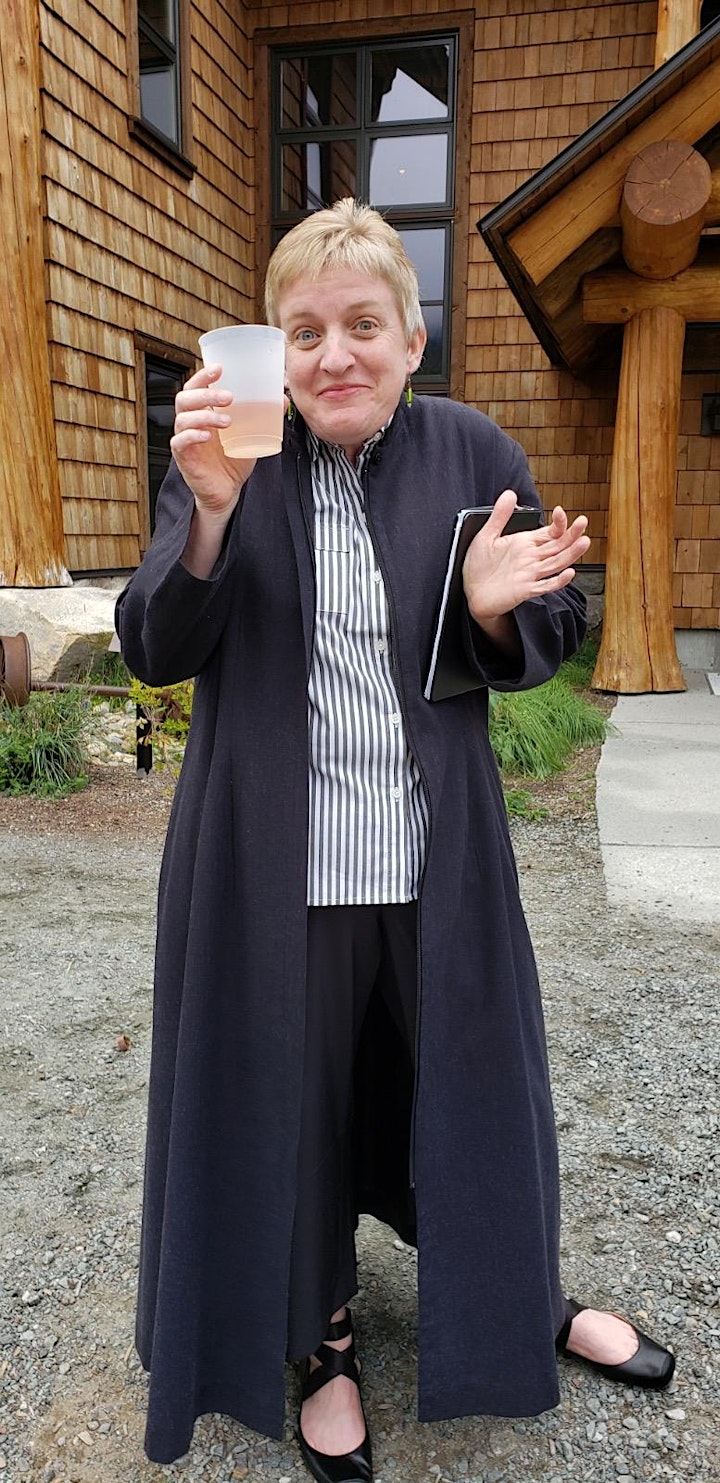 Katherine Kussmaul (panelist) is Presbyterian (PCUSA) pastor and trained End-of-Life Doula. She works with a broad range of God's Beloved: children, youth, adults; individuals, households/small groups, congregations; and folks spanning a comprehensive and growing continua of identity. Katherine pursues opportunities for meaningful conversation and practical action about topics that matter: illness, dying, death, grief and communities of support.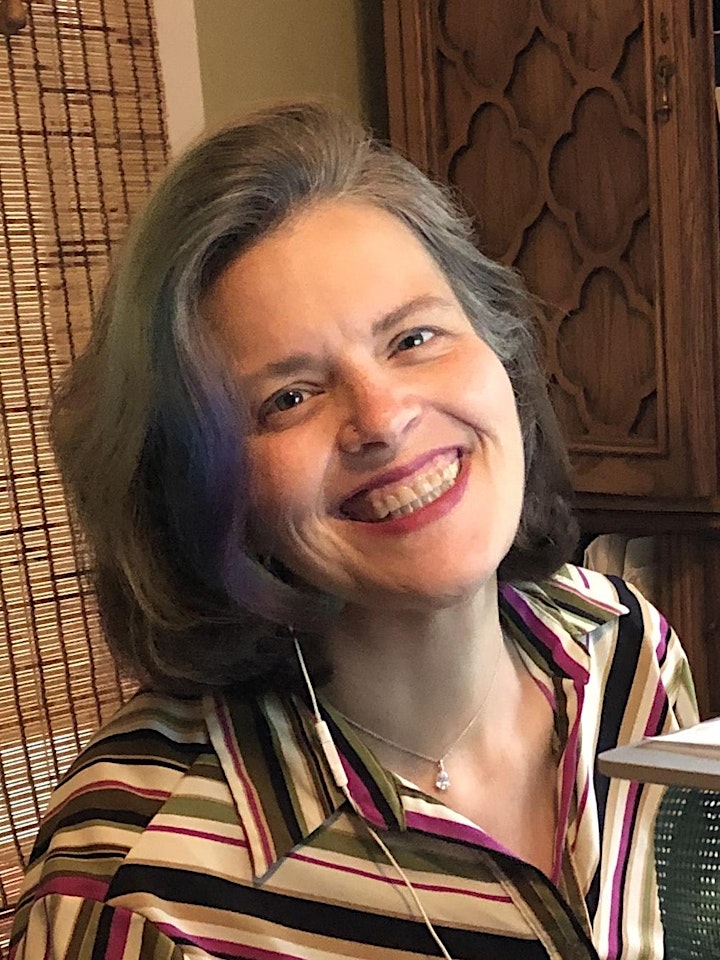 Diane Ranna (panelist) is a hospice and palliative care nurse practitioner, with 28 years experience in end of life care, who first began her career during the HIV/AIDs pandemic.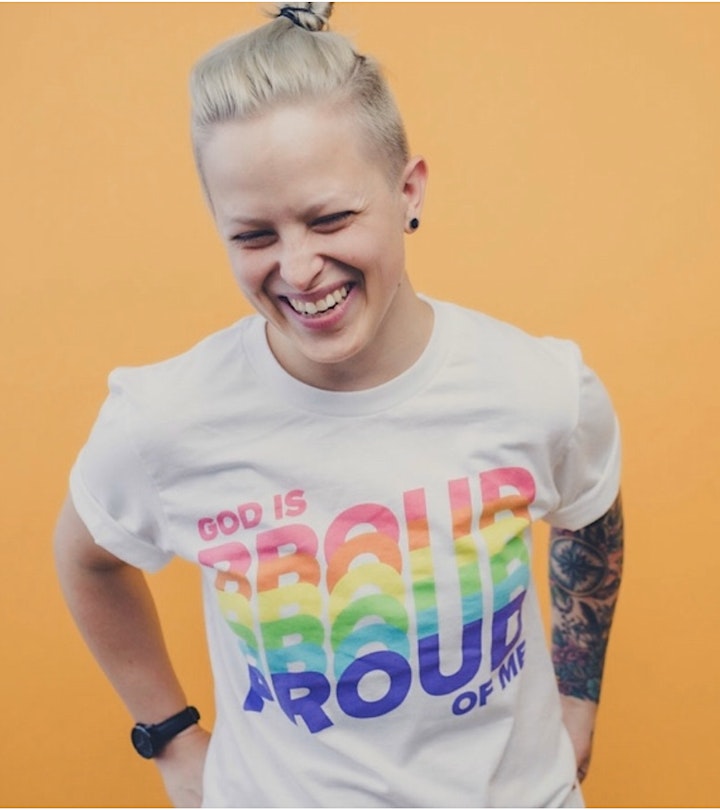 Rachael Ward (moderator) is passionate about space creation and helping bridge dialogue for churches, groups, and organizations to heal and cultivate redemptive movement especially at the intersection of sexuality, gender, faith, and grief care.